Loving God. Loving People. Making Disciples.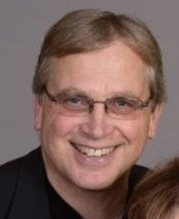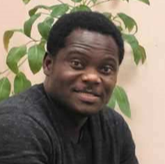 PASTOR VICTOR
NOVEMBER 27
"BENEFITS OF A RENEWED MIND"
ROMANS 12:2 "And do not be conformed to this world, but be transformed by the renewing of your mind, that you may prove what is that good and acceptable and perfect will of God."
PASTOR RANDY

DECEMBER 4

SERIES: GOD WITH US
"GOD BRINGS HOPE"
IN
-PERSON SERVICE BEGINS AT 10:30 AM
LIVE STREAM AT 11:00
FACEBOOK
YOU TUBE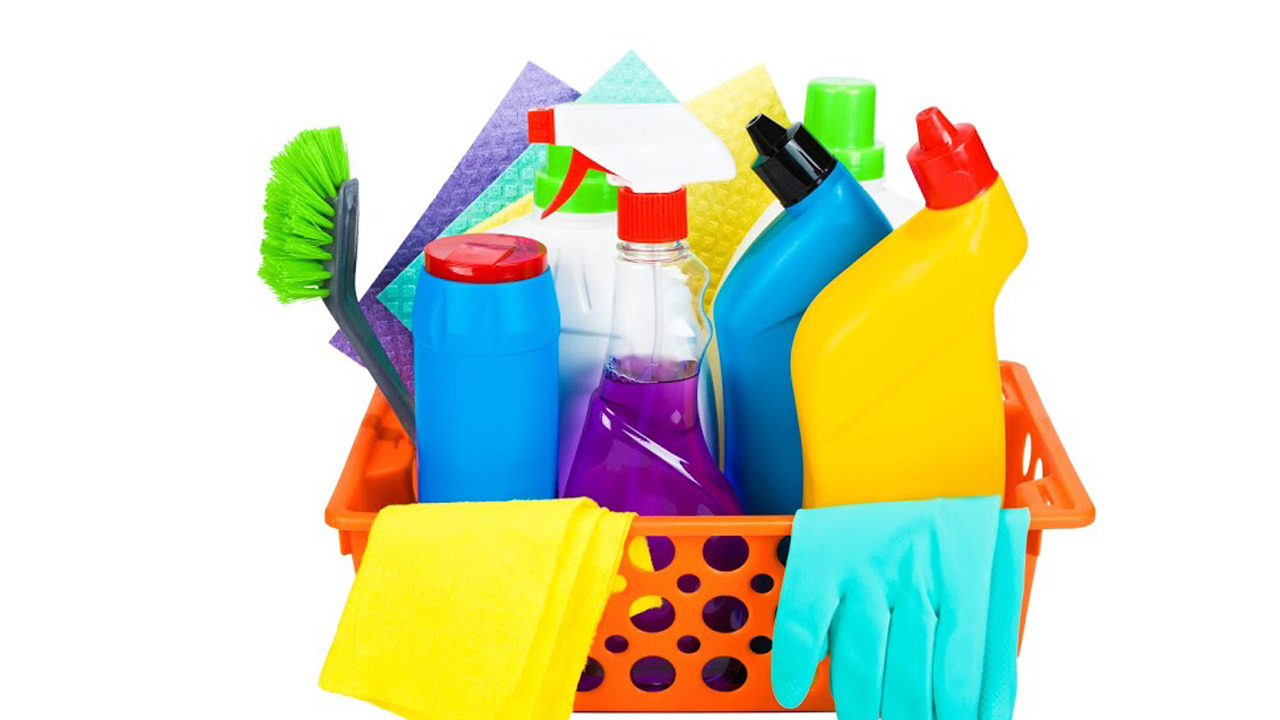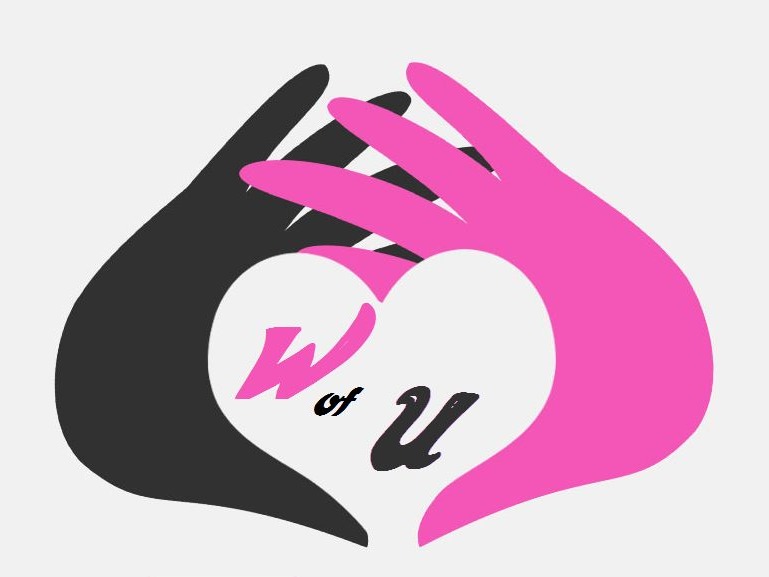 ​​​​​​​EVENTS
DECEMBER
All Church Clean, Saturday, December 3, 8:00 AM - Noon

Widow's Luncheon, Saturday, December 10, Noon

Adult Christmas Party, Sunday, December 18, 6:00 PM

CHRISTMAS EVE, Saturday, December 24

CHRISTMAS DAY, Sunday, December 25

New Year's Eve, Saturday, December 31

All events are at the Church unless otherwise noted.