Loving God. Loving People. Making Disciples.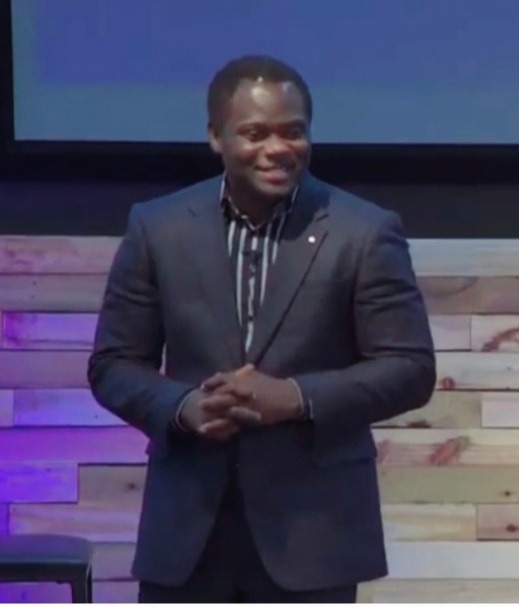 VICTOR WILLIAMS
LEAD PASTOR

Community-Wide Good Friday Service
APRIL 7, 6:00 PM - New Faith Church of the Nazarene
"Seven People Near the Cross"
Sponsored By Charlotte Area Evangelical Churches
This year's Community-Wide Good Friday Service will be held on Friday, April 7, at 6pm hosted by Pastor Tom Surdenik at New Faith Church of the Nazarene located at 302 East Lovett Street, Charlotte. Everyone is invited to attend this community of faith gathering.
Several area churches will combine for a Charlotte Area Good Friday Service that encourages everyone in the community of faith to focus on this memorial event of the death of Christ. Seven area pastors will speak for 5-7 minutes each on the theme, "Seven People Near the Cross of Jesus
."
"
The pastors who will be taking part in this year's Community Good Friday Service include: Pastor Tom Surdenik - New Faith Nazarene Church, Pastors Victor Williams and Randy Royston - New Hope Community Church, Pastor Jack Conklin - Lawrence Ave. United Methodist Church, Associate Pastor Ruby Saunders - Celebration Church, Pastor Mike Rysko - South Cochran Church of God, Pastor Peter Kroll - First Baptist Church and Pastor Andy Shaver - Real Life Church.

A freewill offering will be received during the service that goes to help support various local ministries. If you have any questions, feel free to contact Pastor Randy Royston, Coordinator for Charlotte Area Evangelical Churches at 517-543-8603.
UPCOMING EVENTS AND CELEBRATIONS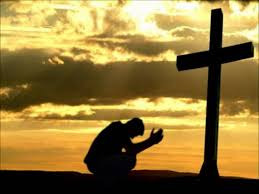 PALM SUNDAY - APRIL 2
GOOD FRIDAY - APRIL 7
EASTER - APRIL 9

A RESURRECTION CELEBRATION

HE IS RISEN! HALLELUJAH! JOIN US IN WORSHIP TO CELEBRATE OUR KING!

---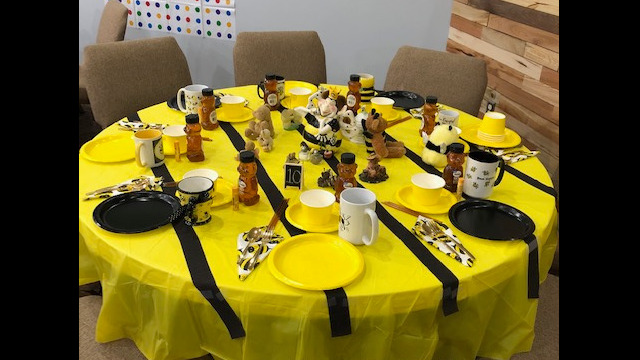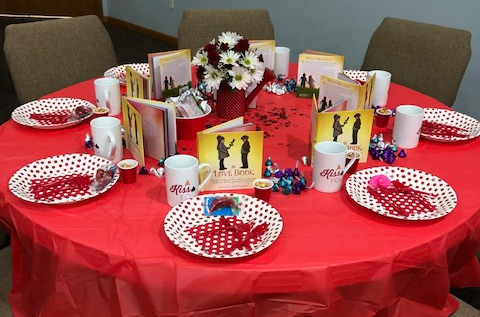 LADIES SPRING BRUNCH
SATURDAY, MAY 6

DOORS OPEN AT
9:30 A.M.
EAT AT 10:30 A.M.