A church on assignment to impact lives
and fulfill God's purpose in the earth!
This giving page provides an easy, quick, and secure way to give 24 hours a day, 7 days a week. This online access lets you be consistent in your giving as you continue to be a good steward of all God has blessed you with.

Luke 6:38 says "Give and it will be given to you: good measure, pressed down, shaken together, and running over will be put into your bosom. For with the same measure that you use, it will be measured back to you."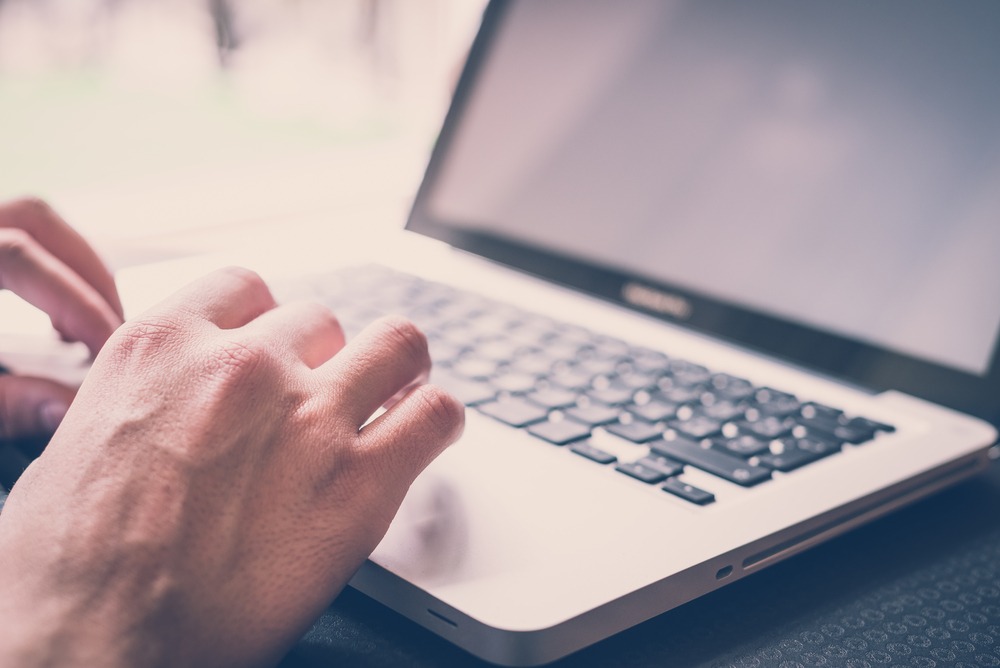 Mobile Giving by Texting, send a mobile text message by clicking and holding 517-258-3220. First-time givers will get a response with further instructions. Be prepared to give a credit or debit card number. Scroll down for more details.

Or, Sign In above with easyTithe and create an account and they will securely store your credit/debit card information for all future donations. You can also select to have it reoccur automatically.

Or, Give Now above with easyTithe without an account and enter your credit/debit card information each time you give.
Download the easyTithe app today and begin giving the easy way.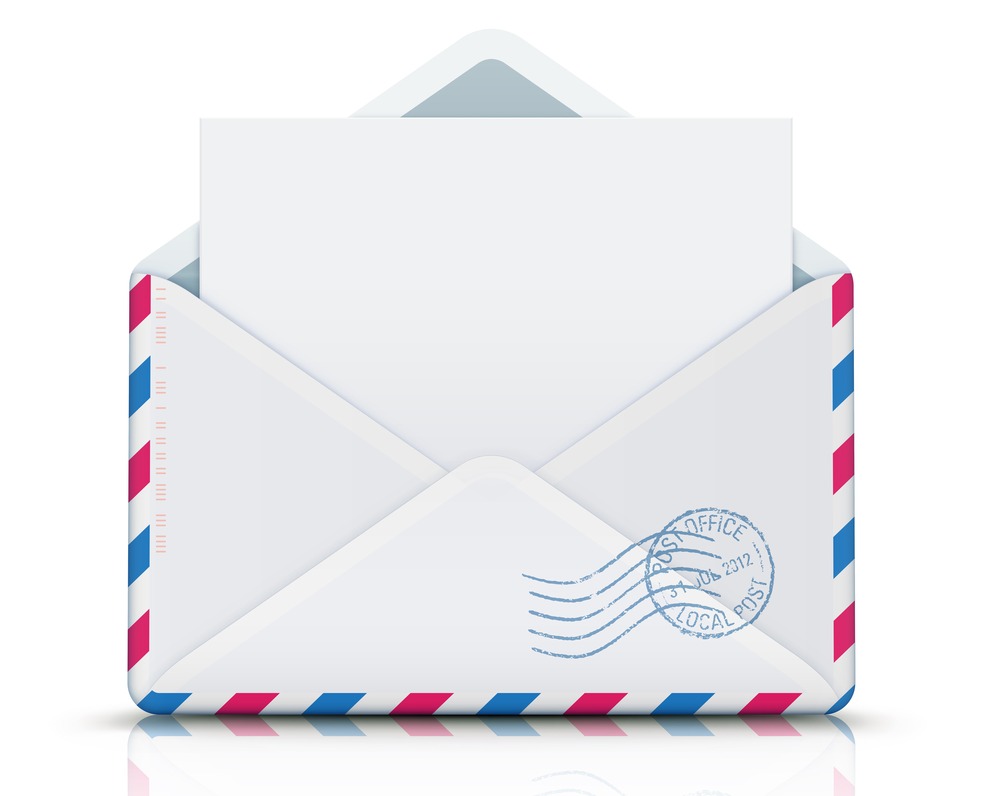 Send In Your Donations By Mail To The Address Below
Charlotte New Hope Church
436 W. Harris St.
Charlotte, Michigan
48813
How Does Text Giving Work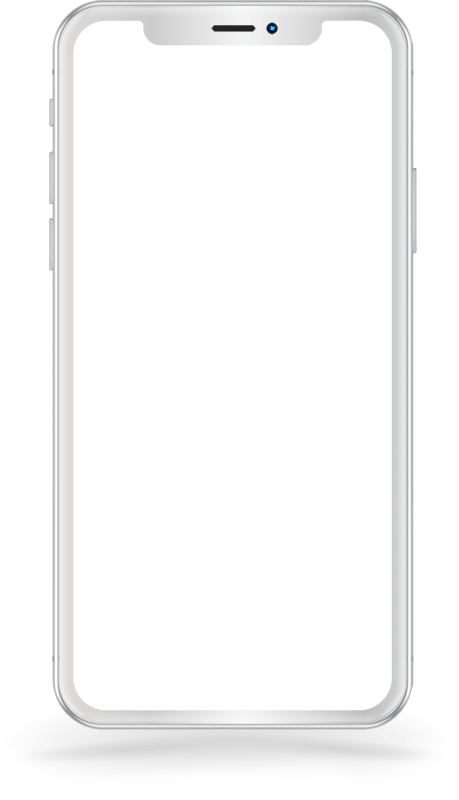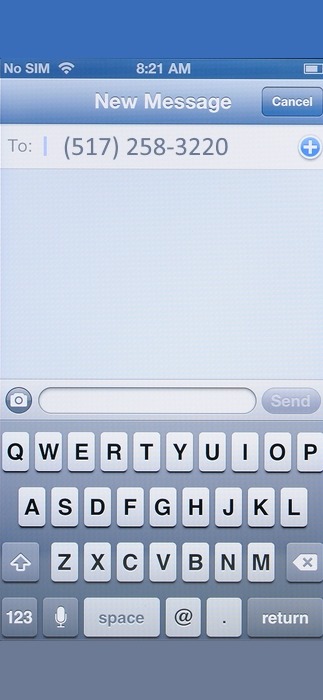 You need a mobile device, that is, an iPhone or Android, capable of text messaging. Text giving is designed for mobile devices, not computers.
To begin, open Messages on your phone. Click on New Message. In the To box (see diagram), enter the secure, unique phone number 517-258-3220 assigned to New Hope Church. You can use dashes instead of parentheses.

Enter an amount in the message area. Click Send. You will get a response asking for credit/debit card information and when the transaction is complete and your donation is accepted, you will receive a confirmation.
The next time you give by text, enter the phone number, 517-258-3220, and the amount. You won't be asked for your card number again. You can even save this text message and use it again by entering only the amount. EasyTithe saves your information.